ATTENTION PLEASE!
We are present at Vicenzaoro and HOMI Fashion & Jewels September 2021.
Therefore the online service will be suspended from 8 to 20 September.
Categories
Some of our products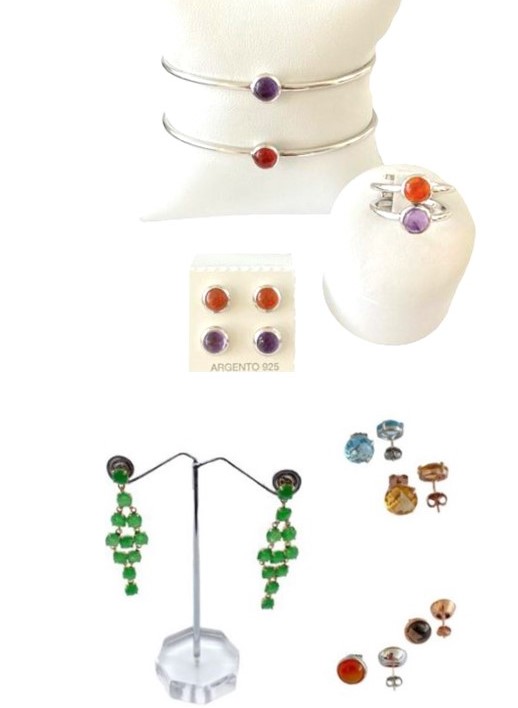 Jewelry
Our jewels are entirely produced in Vicenza by the best manufacturing factories. 925 guaranteed brand.
Free delivery
Free shipping on orders over 100€.
Promo valid only for Italy!
Great free discount coupon
Only for retailer and wholesaler!
Simple and secure payment
PayPal, Visa, Mastercard.
For customers service
From 9:00 to 18:00
0444/371138
Support
Can't find what you're looking for?
Contact us
For anything, do not hesitate to contact us. We will reply as soon as possible to all your necessity.