You must be registered to see prices. The prices shown on the site are the retailer's suggested prices. The applicable discount will be sent separately via e-mail after we receive your order
Categories
Some of our Products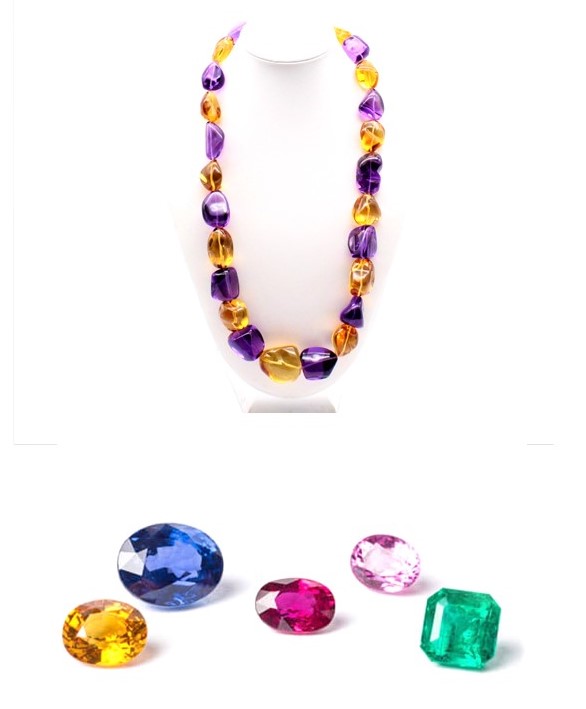 Precious & Semi-precious
Precious and semi-precious stones in different cuts from all over the world.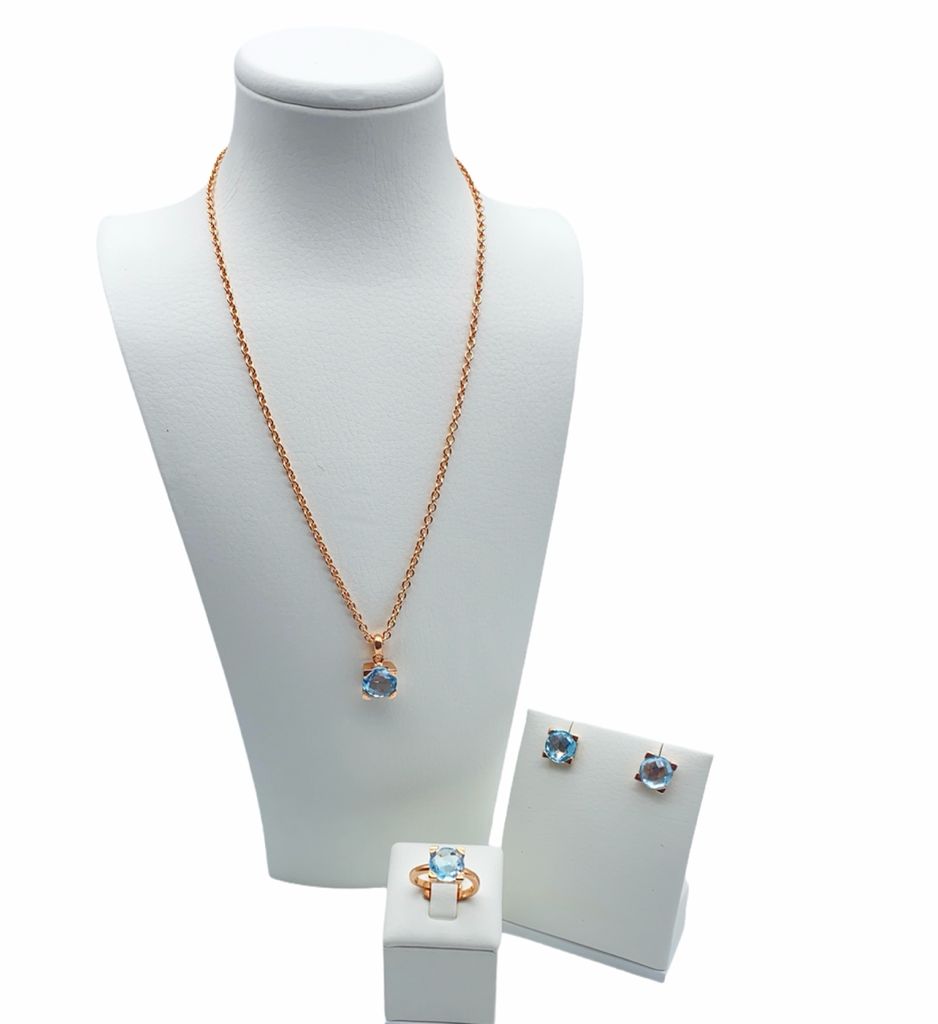 Jewellery
Our jewels are entirely produced in Vicenza by the best manufacturing factories.
Free delivery
Free shipping on orders over 100€.
Promo valid only for Italy!
Great free discount coupon
Only for retailer and wholesaler!
Simple and secure payment
PayPal, Visa, Mastercard.
For customers service
From 9:00 to 18:00
0444/371138
Support
Can't find what you're looking for?
Contact us
For anything, do not hesitate to contact us. We will reply as soon as possible to all your necessity.